VEGAN BALLET FLATS
DISCOVER THE MOST
COMFORTABLE BALLET FLATS
STYLE IT
YOUR WAY
Designed for the active, driven, 'work hard, play hard' women, who get the most out of life and needs her
shoes to complement whatever outfit she is wearing, whatever the occasion calls for.














Walking On Clouds
We created our own composition of memory foam
insoles giving you the perfect combination
to support your feet while also cushioning
every step.
Lined with our moisture wicking & odor reducing
lining, makes for uber comfort. Re-Inventing
Comfort
Our trademarked Twist Tech™ technology has redefined comfort with our incredible memory foam and a breathable lining, that adds to your comfort every step.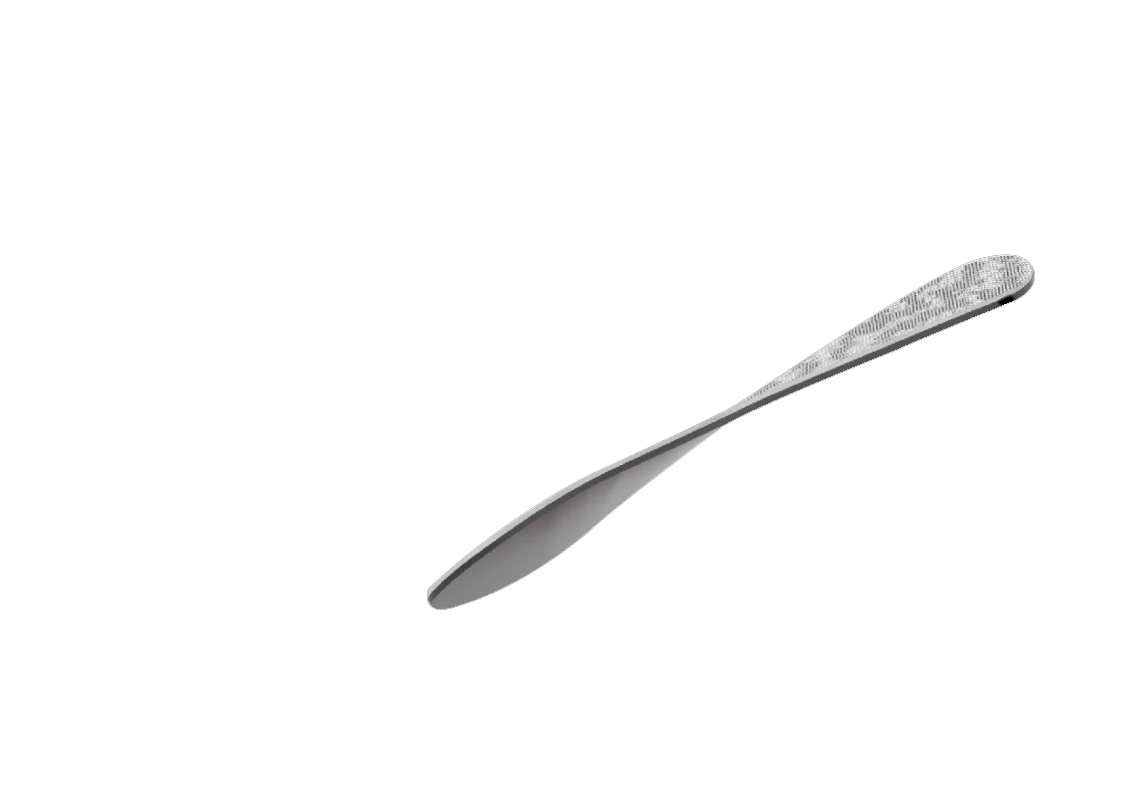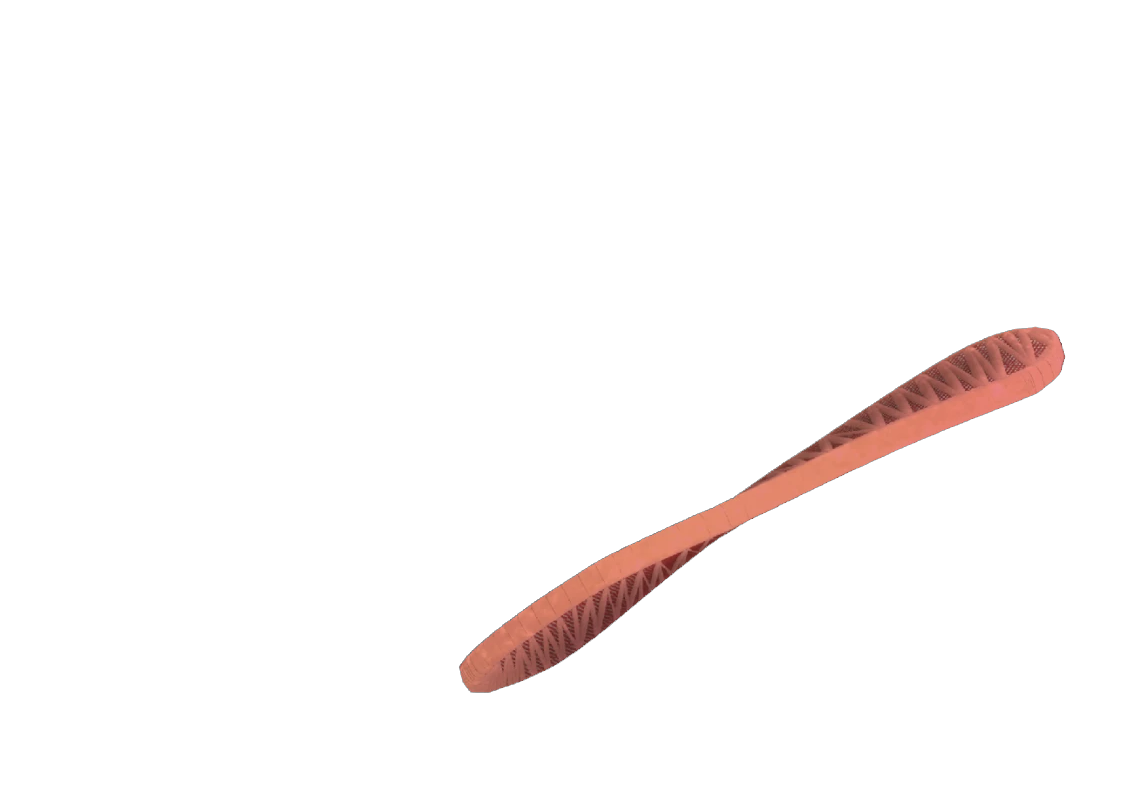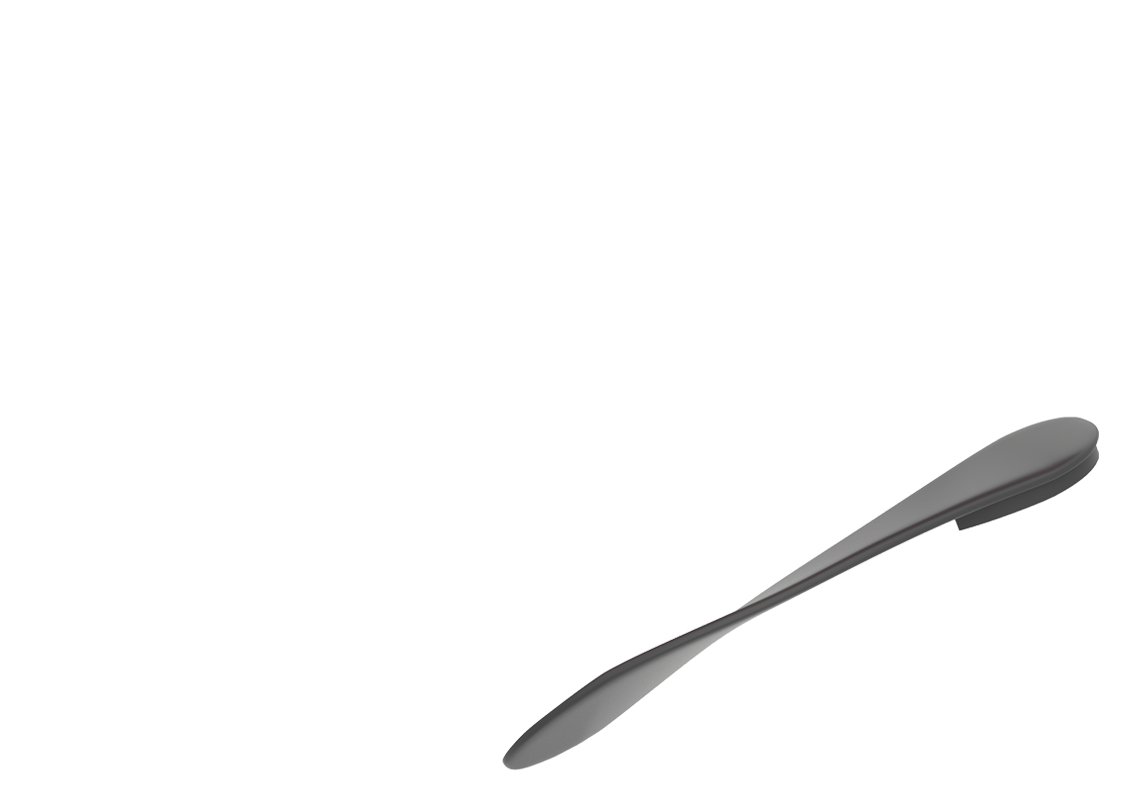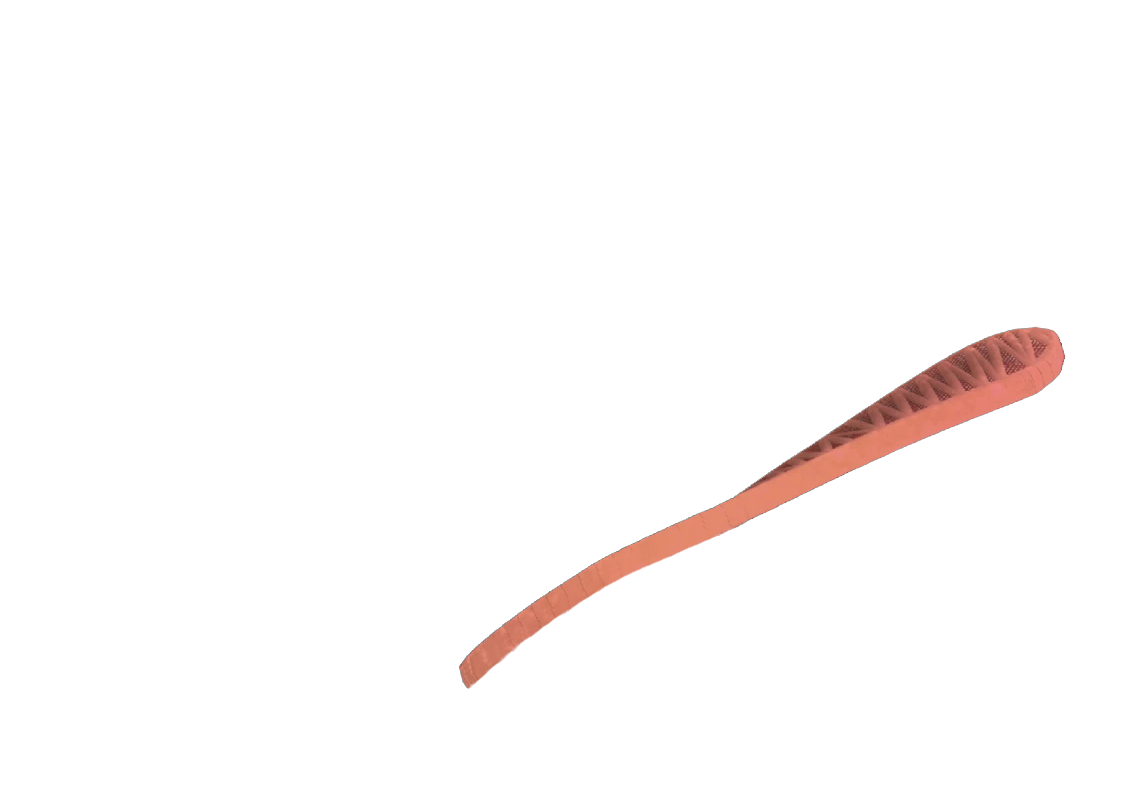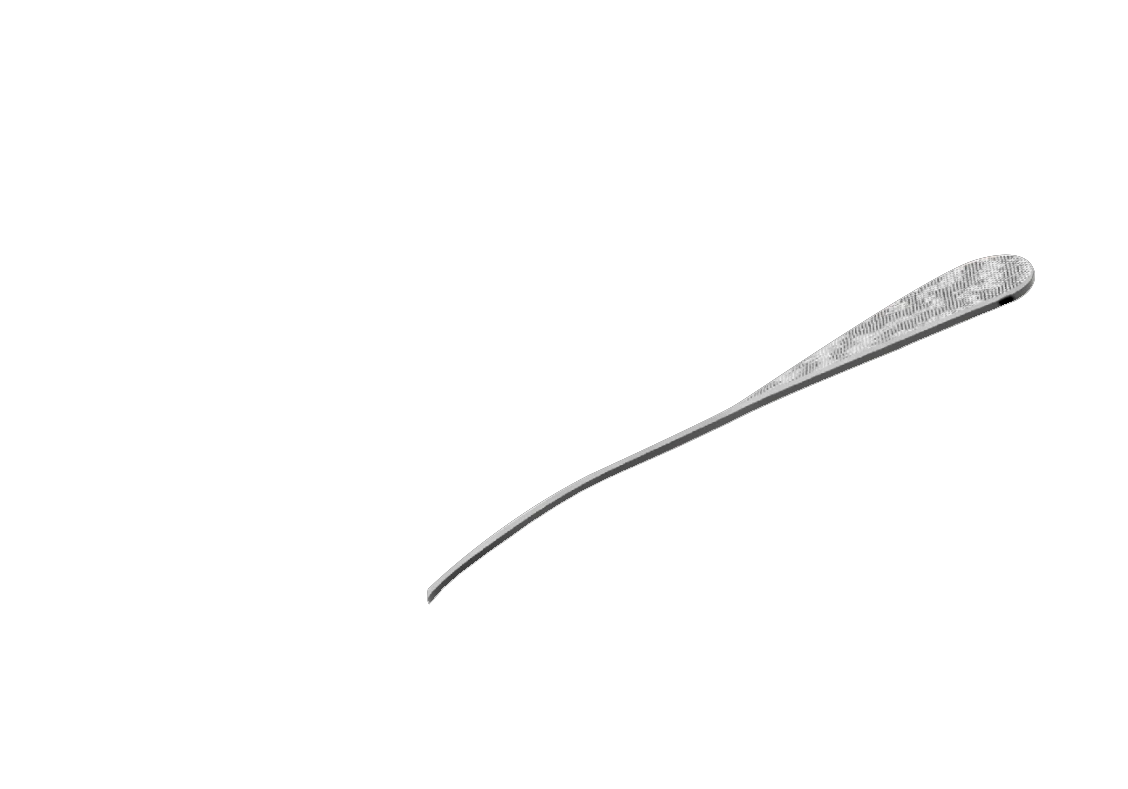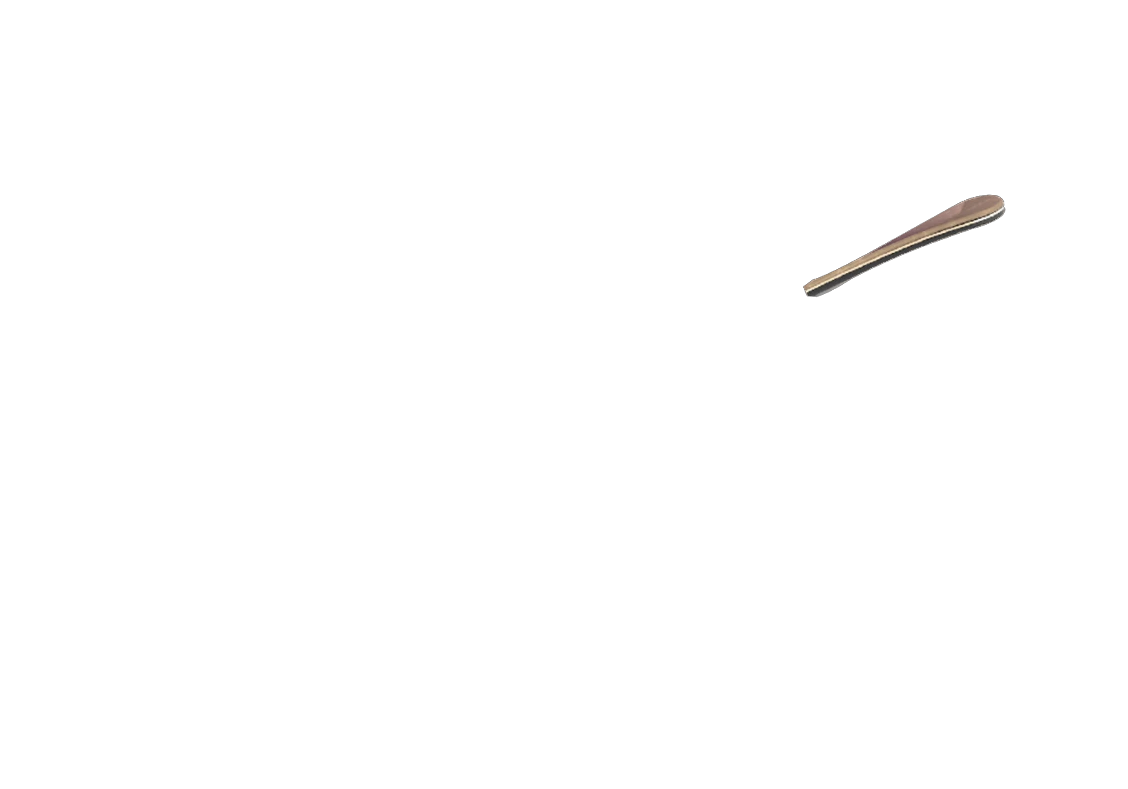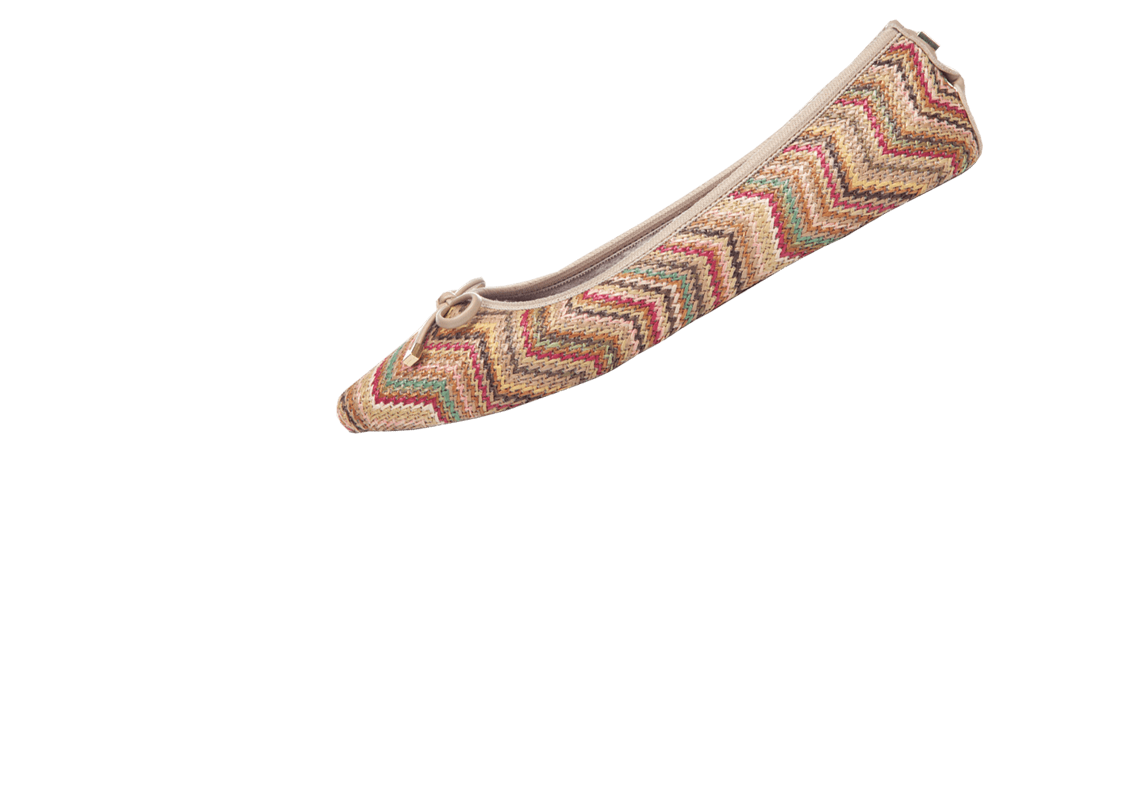 The Perfect Fit
Every pair is handmade with our elasticated upper to provide additional durability and support,
while also molding to your foot to provide the perfect fit.