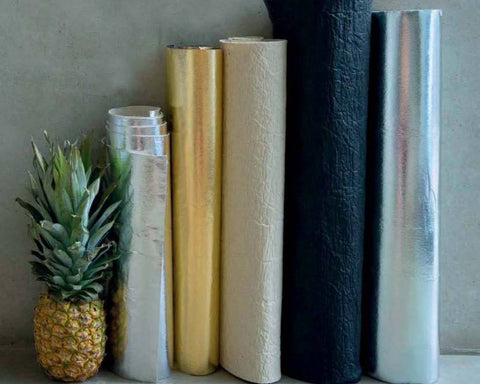 BETTER MATERIAL FOR US & THE PLANET


At Butterfly Twists we pride ourselves in using alternative leather materials that are better for us and better for the planet.
Better for us, because of the material benefits alternative leather has for us & better for the planet, because of the reduced environmental impact not using leather has.
We continue on a mission to find the most exciting leather alternatives and we are just getting started!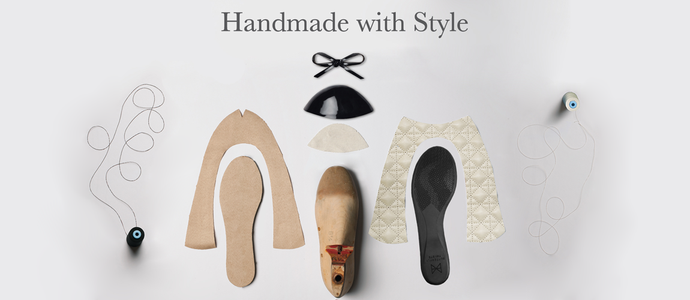 HANDMADE WITH STYLE
It doesn't end with the materials. We then endeavoured to construct the perfect "fit-like-a-glove" shoe. Everything we do is to make sure that we deliver the perfect fit in providing maximum comfort. We are proud of the fact that our shoes are handcrafted, we are proud that we use only well sourced 100% vegan materials, but we know that we could be greener and we aren't stopping here. Feel free to reach out and let us know what you think we could do better. We are always happy to hear it!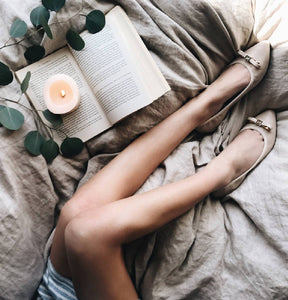 WHAT'S IMPORTANT TO US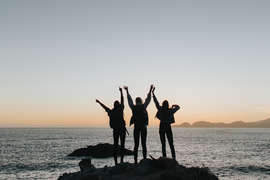 COMMUNITY
Through social media we try to inspire our community to always step into life.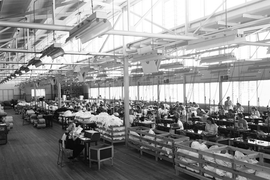 ETHICS
All the factories are audited on a regular basis to ensure the highest standards.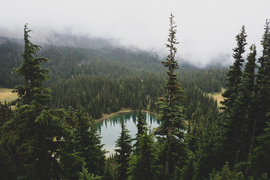 PLANET
We work with different charities in finding new life for our shoes, preventing them from the landfill.cut down on waste.