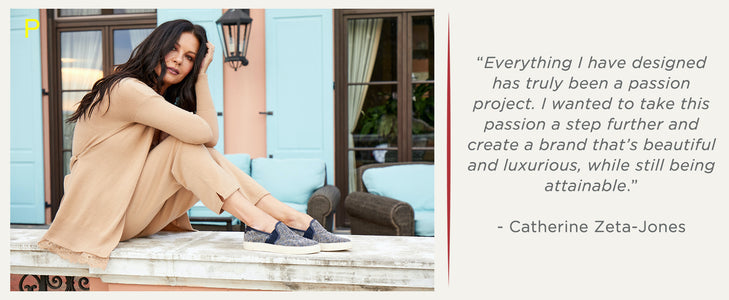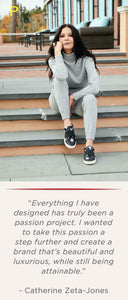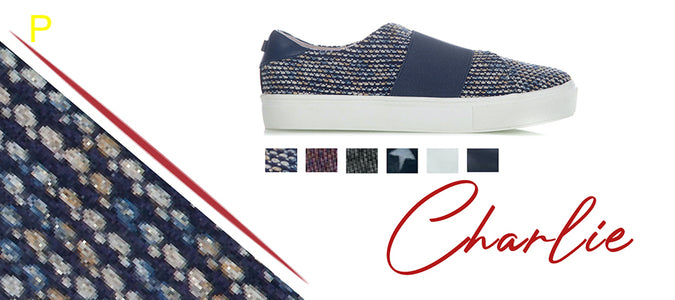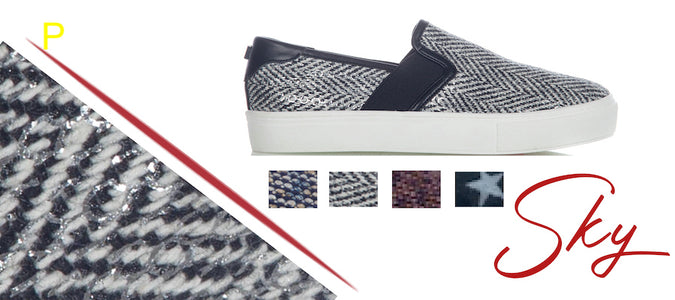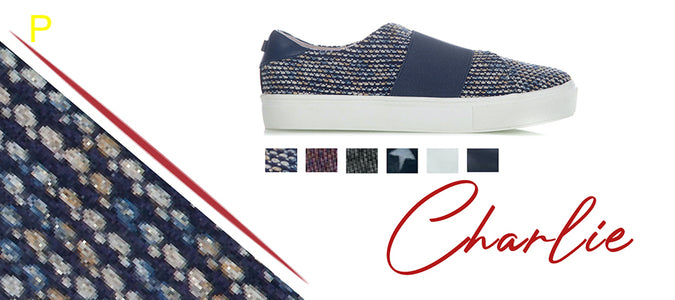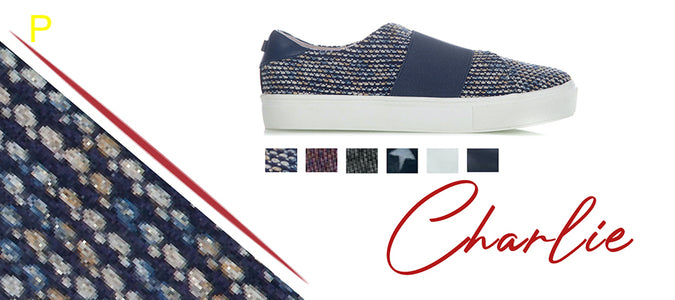 We are so excited to announce the launch of our new partnership with Casa ZetaJones.

Oscar & Tony Award winning actress, mother, entrepreneur and designer. Over the past year, Catherine and the Butterfly Twists team have curated a bold collection exclusive for her line Casa ZetaJones. Handmade with the finest vegan leather and designed with an innate understanding of the busy modern day women.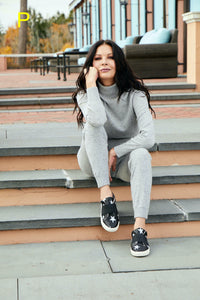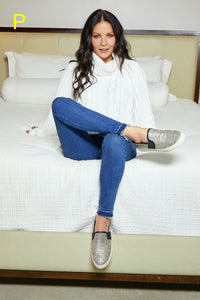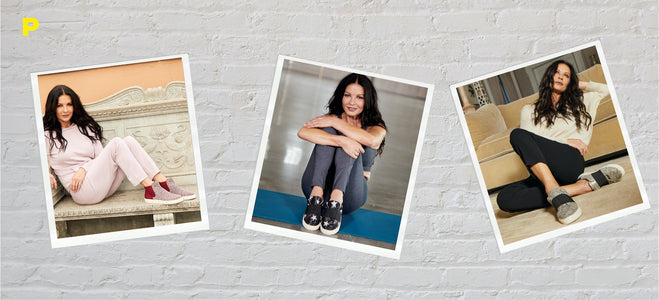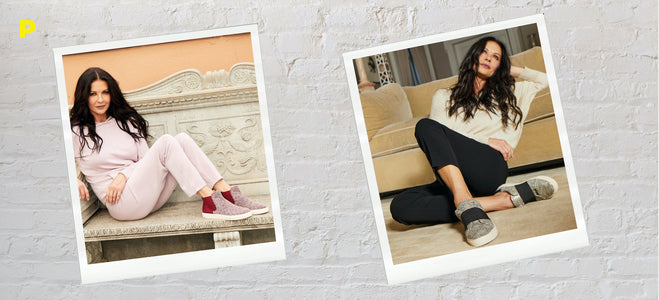 Sneakers
All
Ballet Flats
"Great quality and wonderful customer service!"
"I have a few pairs of these shoes and they are very comfortable. Lots of different designs so you will be spoilt for choice. My go to for flats."
Thank you! Most comfortable and stylish ballerinas I have ever tried."