SOURCING THE BEST


What is vegan leather?

Vegan leather, also known as faux leather, is a cruelty-free alternative to real leather. Whilst real leather is made from animal skin, vegan leather can be created from plastics or plant materials. This means that no animal products need to be used in the process of creating the fabric.


The majority of vegan leather is made from either PU, polyurethane, a type of polymer that can be made on demand. PU is essentially plastic. This plastic is added to a fabric such as polyester creating a texture that is similar to that of real leather. This makes the vegan leather flexible so it can be used on a wide range of products from ballet flats, to handbags, to jackets. PVC is another plastic that can also be used but is done so less than PU.


The alternatives to plastic leather include: pineapple leaf leather, cork leather, cactus leather, and mushroom leather. All of which are natural substances that are easy to obtain. This makes them more sustainable as the material is also biodegradable.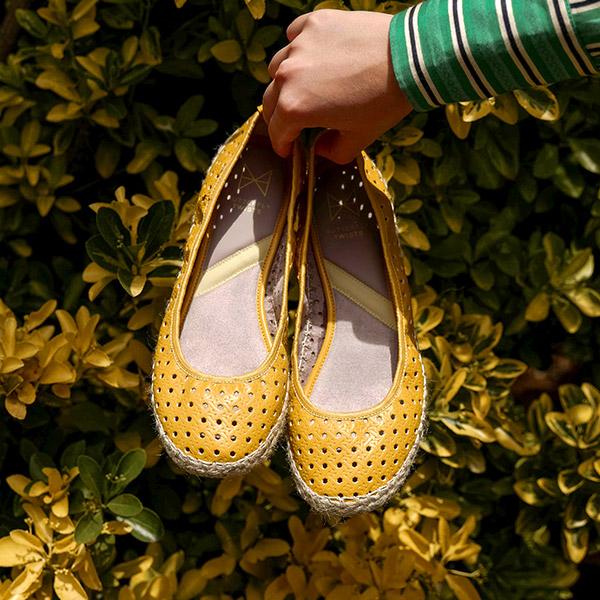 WHY VEGAN LEATHER?


The production of real leather not only harms animals, but can also be extremely damaging to the environment and humans. The process of turning animal skin into usable leather requires a large amount of energy and releases dangerous chemicals into the environment. Once the leather has been created, it often then goes through the tanning process. This procedure, again, uses harmful pollutants such as sulfides and arsenic.


Many people worry about the ethics of the products they are buying, especially when it comes to animal welfare. A large pro of vegan leather is that no animals are exploited for their skin and no animal products are used in the manufacturing process. For those that lead cruelty-free lifestyles, vegan leather is a great alternative!
Many companies are now investing in creating their fabrics from recycled plastic, specifically those recovered from the ocean. Two benefits of using recycled ocean plastic for vegan leather are: less plastic is in the oceans meaning less sealife is harmed by human waste, and no new plastic needs to be created which saves the earth's resources.


The pros of vegan leather don't stop there; it is often cheaper than real leather, it is already waterproof by design so you don't need to worry about buying waterproofing products for your shoes, it is also easy to clean - just use mild washing liquid!


For those who are trying to live cruelty-free lives, vegan leather products are a great substitute for traditional leather items. Why not browse our range of vegan ballet flats and loafers.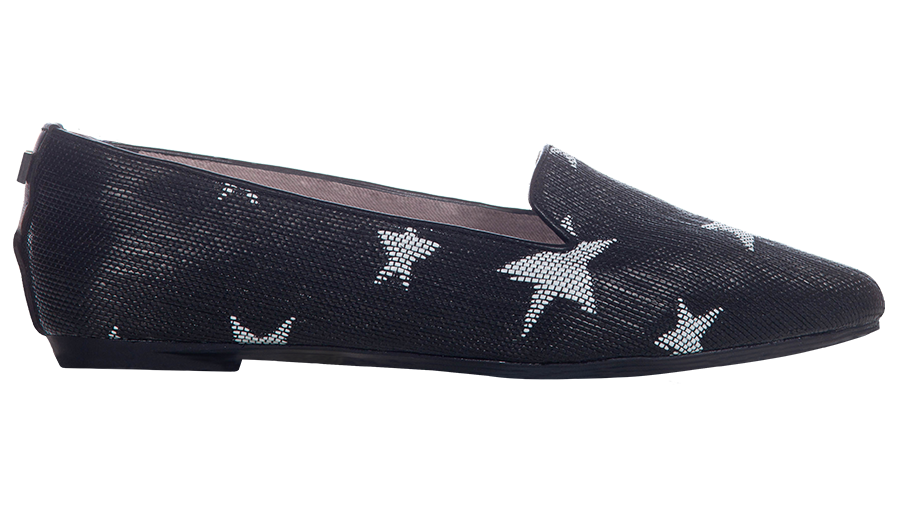 Effortless Style
Slip on flats which you can wear all year round. Designed to fit seamlessly into your wardrobe.
SUSTAINABLE MATERIALS
You want well designed shoes without destroying the earth. We start with the best possible materials for you and for our planet.
NATURAL COMFORT
Our shoes are made for real life. We consider comfort through every step of our material selection and design process.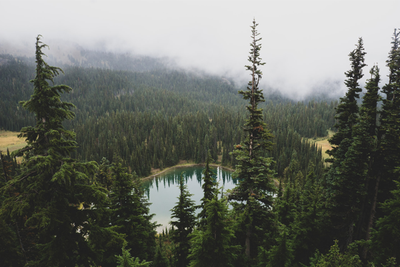 PLANET
We work with different charities in finding new life for our shoes, preventing them from the landfill.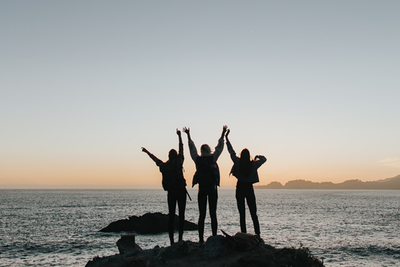 COMMUNITY
Through social media we try to inspire our community to always step into life.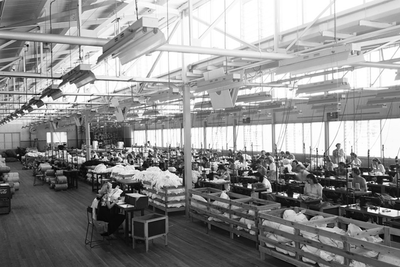 ETHICS
All the factories are audited on a regular basis to ensure the highest standards.